There are no products in your shopping cart.
Thank you for visiting us. Unfortunately
must be enabled in order to use our shopping cart.
to speak with customer service and place your order.
Your own product labels. To make those precious occasions or items even more special.
At Custom Label Shop, we providebeautiful and professionally printed custom labelsfor your gifts, crafts, products, foods, and beverages. Choose from our selection of customwater bottle labels,beer labels,jam labels,bath & body labels,olive oil labels,address labels, andCD & DVD labels.Our personalized stickers are available in a variety of different colors and shapes. To get started ordering your custom labels, simply select from ourLabel Categories, and choose from any of our custom label templates to create your own beautiful personalized do-it-yourself label for any project.
Want to include a custom photo or logo on your label? Each of the images on our labels is fully replaceable for the perfect personal expression. If you cannot find exactly what you are looking for, call us toll-free at1-and one of our team will be happy to assist you.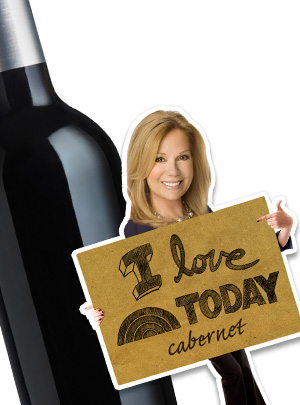 The Today Show with Kathie Lee & Hoda