Flexidomes are our brand of resin badges or bubble badges that are the industry standard in Australia for standard beer tap decals. We buy 2-pack OEM grade resin from Italy and are confident its the best available in Australia.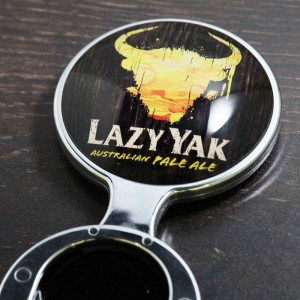 Fish eye lenses are a hard acrylic dome tap badge. Reminiscent of the traditional tap decals from decades ago. The highly raised dome of the fish eye tap decal grabs the light from all angles and creates a high quality point of difference for your branding.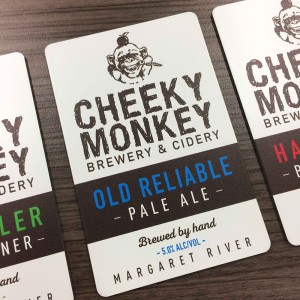 Aluminium composite or ACM is what you see on the front of many of the new buildings or commercial renovations. It is two thick pieces of aluminium with plastic in between that make a very ridged and durable beer tap decal.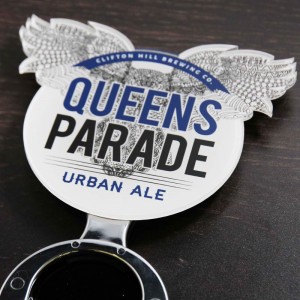 Acrylic is a hard plastic that comes in a variety of thickness. Its feature is that we can laser cut it into any shape and it has a beautiful flame edged finish to it. The print is subsurface so its under the acrylic making it a very durable option.
Foam board is a budget option that still allows you to create a strong presence on the tap run. This style of beer tap label is softer and less durable than our resin Flexidomes or acrylic and ACM tap badges.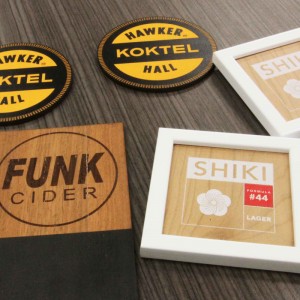 Wooden tap decals offer a unique look and feel. A favourite amongst brewers that are looking for warmth around their brand. We can add multiple layers, laser etch for a burnt effect or pint using a number of processes to create something special.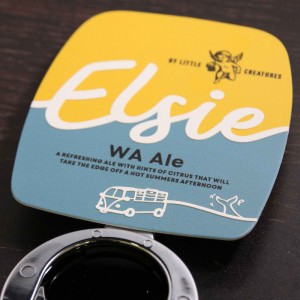 Looking to create a decal with texture and eye catching special features? Raising specific sections of ink will literally lift your artwork. By carefully layering sections of your decal we can create a textured and elevated look at a fraction of the cost of die cast decals, and without the high tooling fees.
These can be printed onto any flat material so let you mind roam free to come up with some exciting and unique options.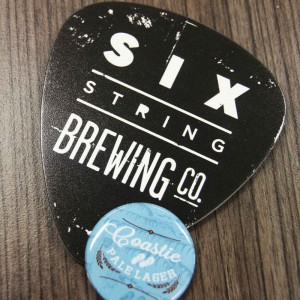 Specialty finishes are unique designs that combine a number of processes. We can incorporate reflective, selective resin doming, custom laser cutting and a variety of print processes.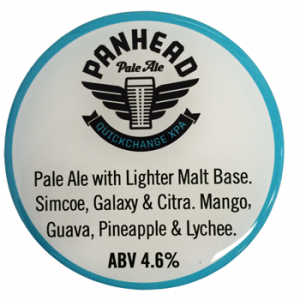 Please type in the numbers & letters (case sensitive)