Recently considered a lost art, vinyl records are making a comeback as a high-demand entertainment platform for high-end audio reproduction. The participation by leading musical artists in this medium is a major factor in fueling this demand.
Creating high-quality records for end-user sale calls for the production of a nickel-plated master disk used to press-out the finshed product. Digital Matrix has available state-of-the-art plating systems designed to efficiently produce these stampers.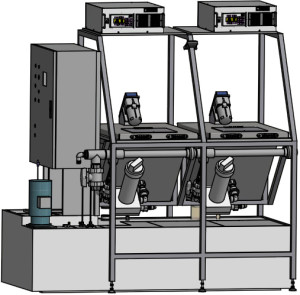 Audio MatrixandDigital Matrixmerged in 1995.Audio Matrixwas a leading supplier of  plating equipment for the Vinyl Record Manufacturing Industry.
Digital Matrixoffers a full range of turnkey equipment and support services for Vinyl Record Plating. Take advantage of our history and experience in the production of high quality stampers.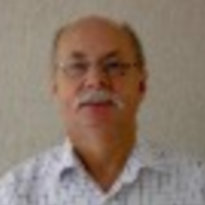 High Quality Vinyl Disc Manufacturing
During the earlier years when vinyl records were the most popular form of recorded media, there were a few large companies that mass produced records for the popular music industry. They used a lot of automated machinery for preparing the mastered lacquers. These lacquers are used to produce the stampers that replicate the records, and do not deliver the highest quality playing surface. Due to the fact that the music was mainly loud and brash, without much dynamic range, there was not too much concern over the pops and bangs that were/are hidden behind the music.
During the nineteen eighties, I worked for a small record company on the Welsh/English border called Nimbus Records. They were producing what were recognised worldwide as records having the highest surface quality, and due to this high quality, the BBC were able to play them on the radio as complete half hour
The lacquers were hand processed after the information had been cut into the surface. This process guaranteed the correct cleansing of the grooves, removing any and all waste pieces of lacquer that may have been left in the groove after the cutting process, thus leading on to the finest quality stampers used for producing the finished vinyl records.
The stampers can be produced either directly from the lacquers, or alternatively, a library can be created by growing a Father/Mother/Son family, where a multitude of stampers can be produced from one mastered lacquer. The equipment required for this hand processing is much cheaper to produce than automated equipment, and when used correctly gives a much higher quality end product.